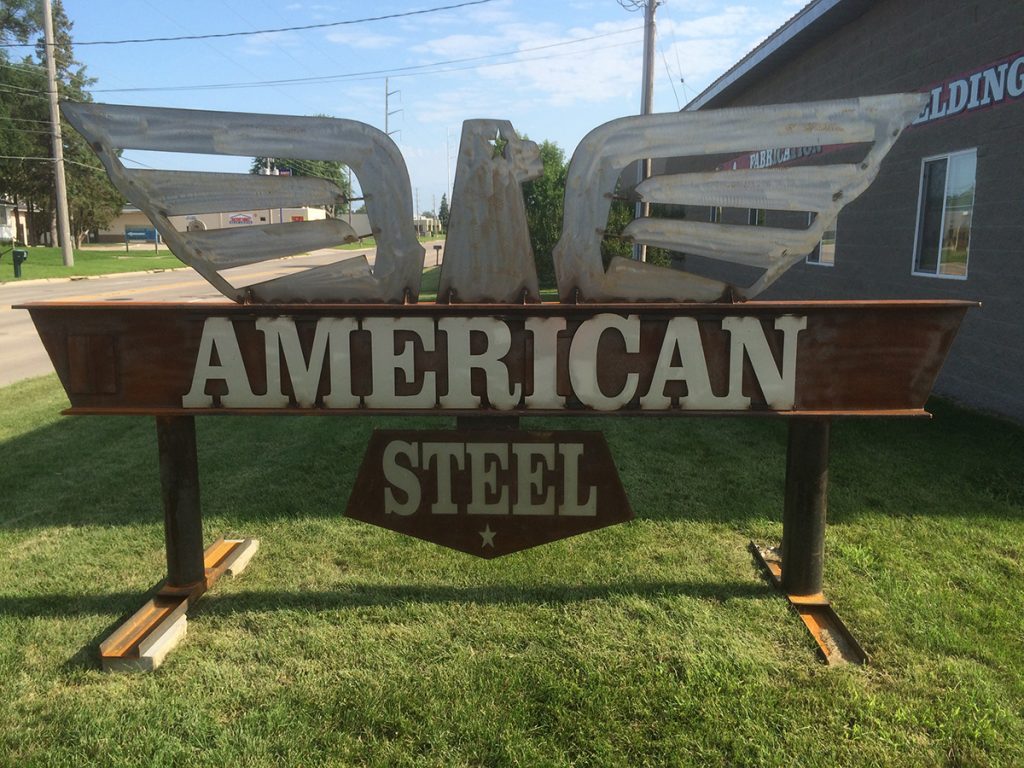 Embracing the degrees of both connection and separation between American Steel and Beal's Sheet Metal is pivotal to our success.
Separating and concentrating our work improves every aspect of our operation. It gives us an opportunity to expand and improve on the many services we provide, and reach more consumers that might need our help. At the same time, maintaining a continued connection with Beal's reaffirms our commitment to quality, flexibility, and respectful customer service. It keeps us rooted to our founding principles, even as we move forward.
Quadrupling in size over the past few years allows us to spread out and operate more efficiently, but it also provides room for increasing amounts of storage. Our commitment to serving projects of all shapes and sizes requires a large, steady inventory of various metals. We consistently stock our shelves with quantities of round, square and rectangular steel tubing, I-beam, angle iron, stainless steel, aluminum and much more. We try our best to anticipate all the unique cutting, bending, and welding needs of our customers.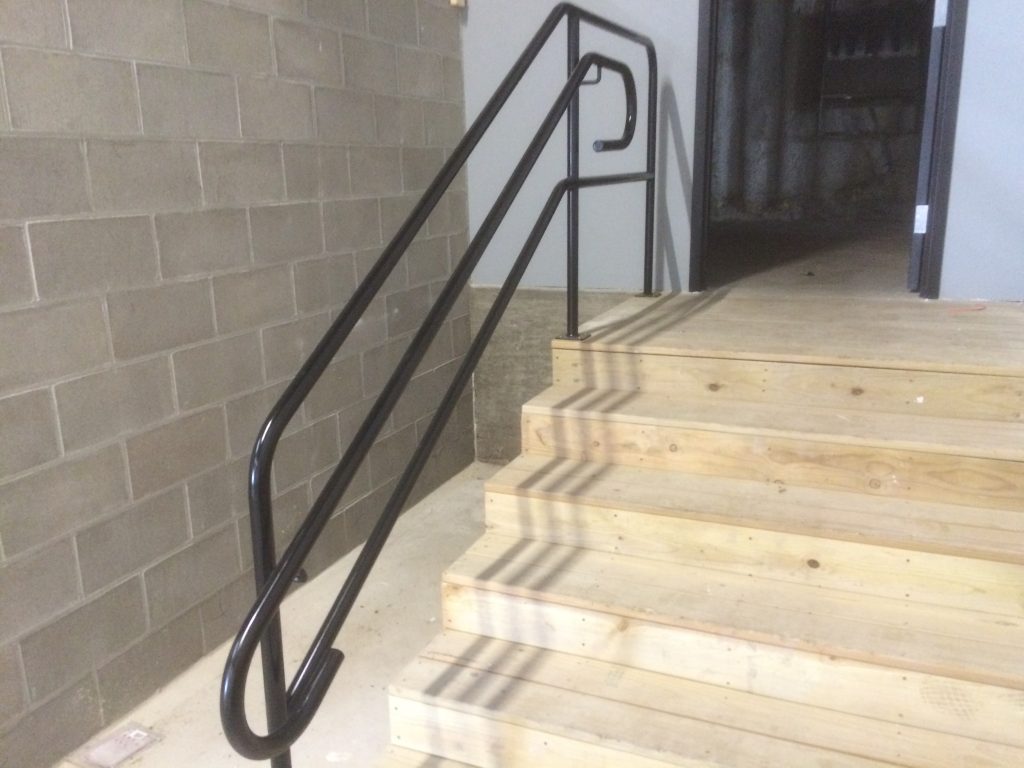 American Steel consistently partners with large and small-scale businesses, and provides multiple manufacturing companies with customized industrial solutions. Our heavier branch of production is highly skilled in both MIG and TIG welding, as well as soldering. We have large-scale capabilities that adjust according to your imagination. American Steel comfortably accepts new challenges, handles orders of all sizes, and enjoys developing creative solutions. Our most recent addition is a hydraulic pipe bender that allows us to create custom railings for stairs and other applications.
Our welders and fabricators navigate two efficient facilities, and are familiar with some of the industry's finest equipment. State-of-the-art welding and soldering stations, lifting equipment, a heavy-gauge sheet metal shear, and more help us craft custom metal solutions that fit your project's exact specifications.
Materials
---
Products